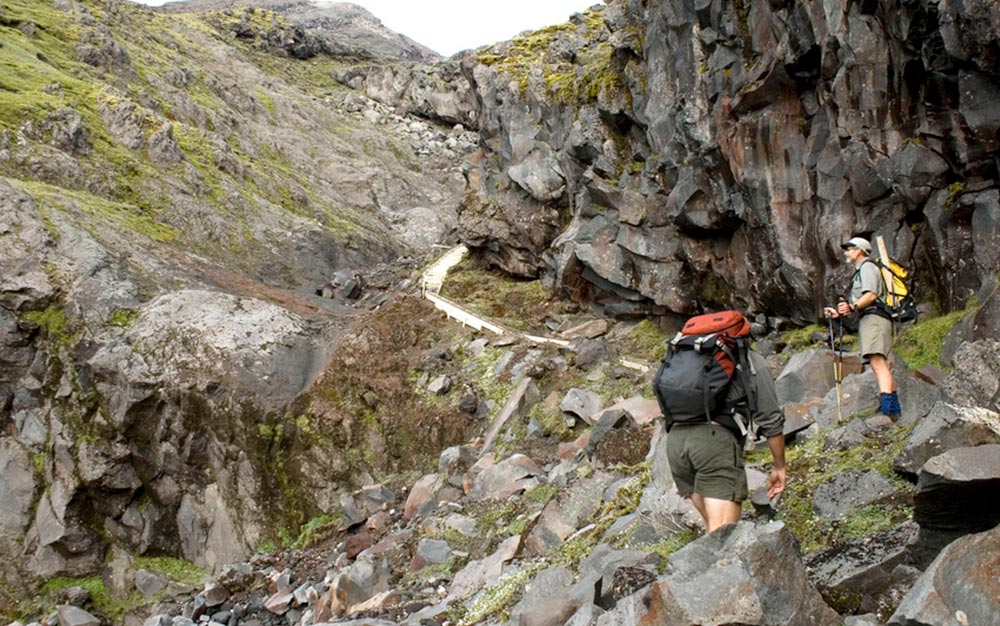 MT Taranaki,
Egmont National Park
MT Taranaki, Egmont National Park (Guided Tours available, with bush walks to suit all ages and fitness levels)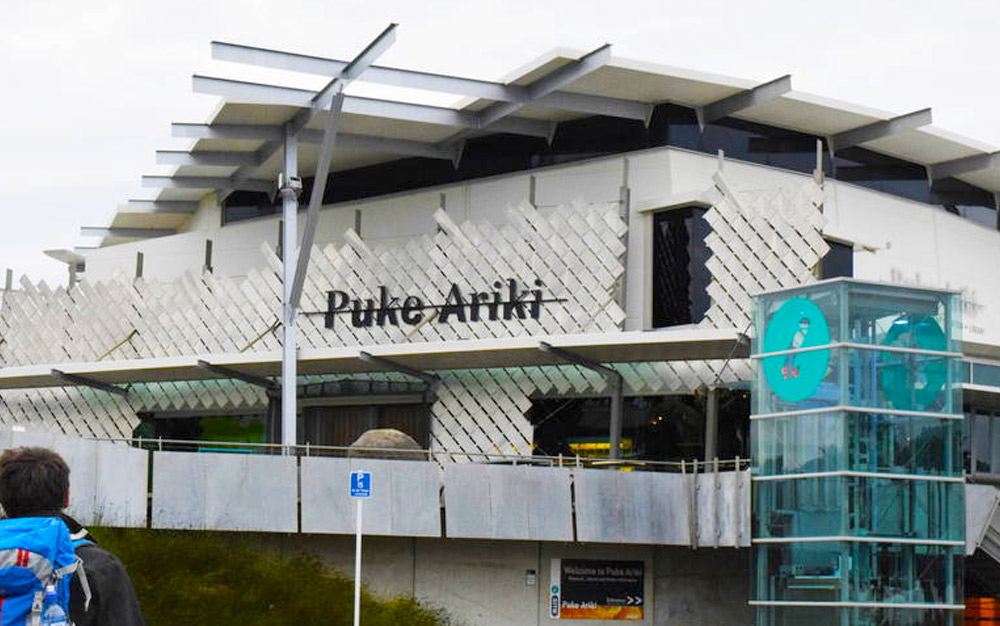 Our Puke Ariki Museum
Puke Ariki is a combined museum and library at New Plymouth, New Zealand. It also includes a visitor information centre and cafe.
It is the world's first purpose-built, fully integrated museum, library and visitor information centre.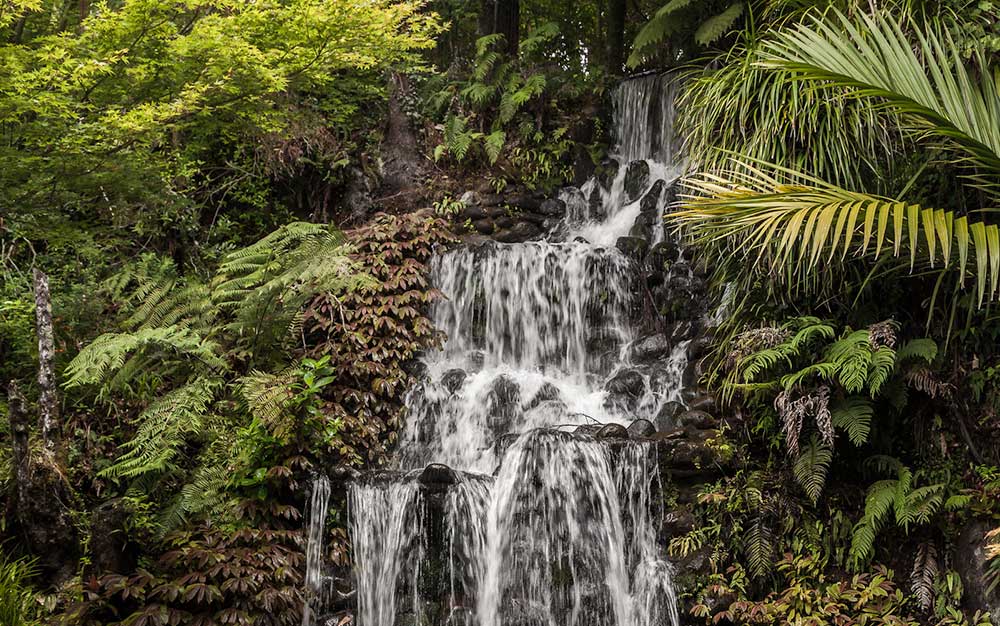 Mystical Pukekura Park
Pukekura Park covers 52ha (128 acres) right in the heart of New Plymouth, Taranaki and is one of New Zealand's premier botanical gardens.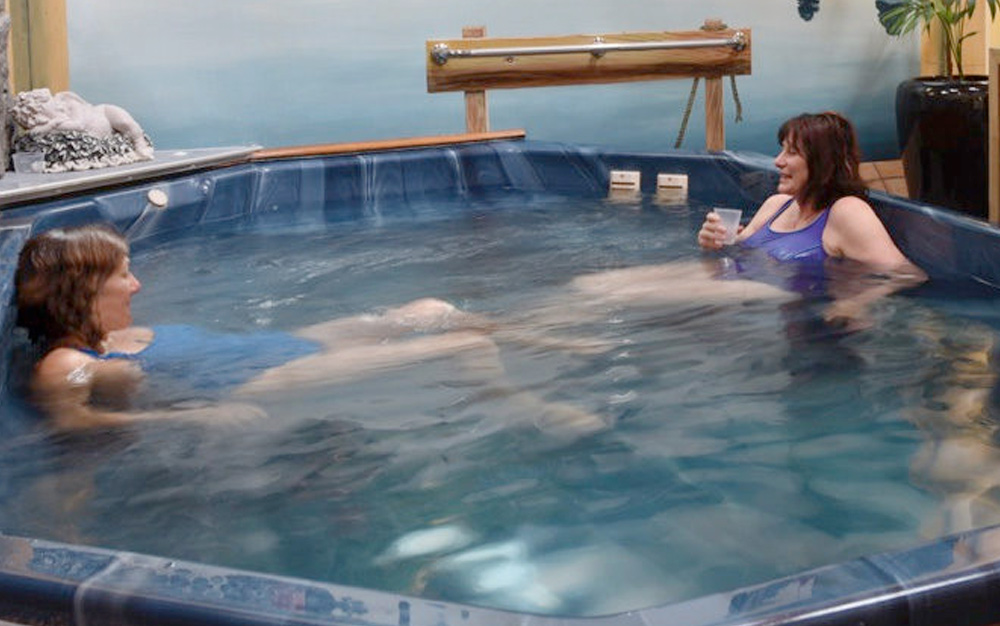 Local Aquatic Centre & Mineral Pools
Swim in the Aquatic Centre, or soak in the Mineral Pools.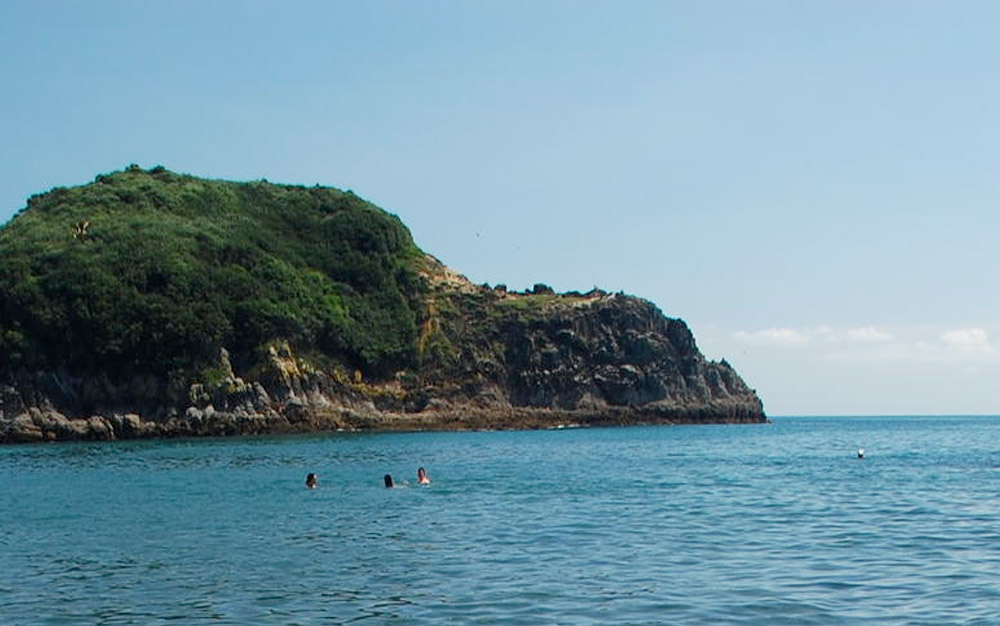 Sugar Loaf Island Marine Cruise
Cruise out to the Sugar Loaf Islands Marine Park to see the Seal Colony in an old English lifeboat.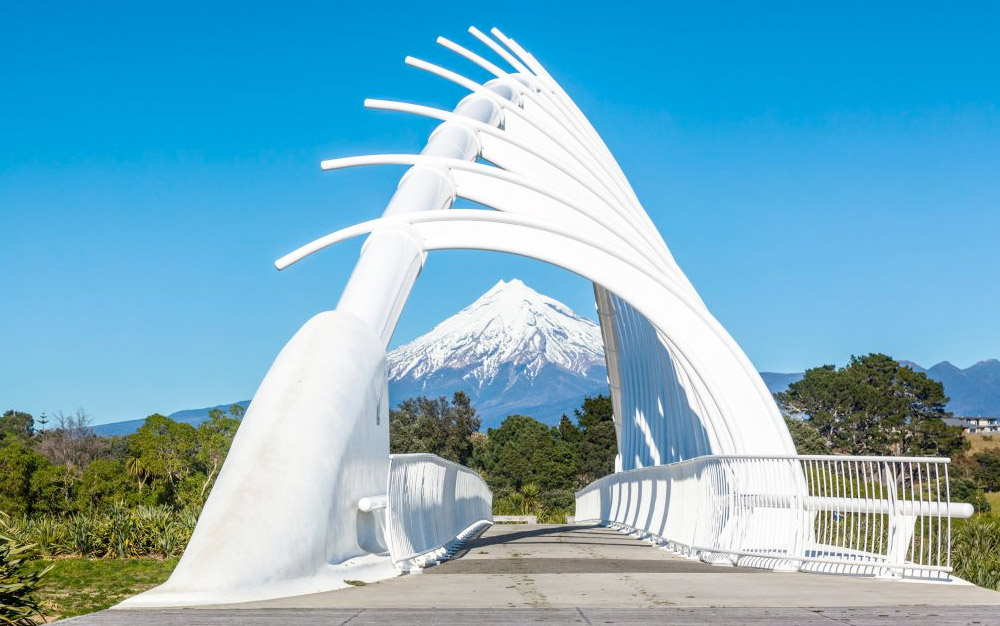 Coastal Walkway
The award-winning Coastal Walkway is a 12.7km path that forms an expansive sea-edge promenade stretching from Pioneer Park at Port Taranaki all the way to the eastern side of Bell Block Beach with numerous pedestrian access points dotted along the way.